Welcome to the beginning of a NEW YOU
The Intention
It is my intention to provide a safe, pleasant, and comfortable environment for us to collectively expand our consciousness. There is great power in community, so when we come together, our expansion increases exponentially. Within this infinitely expanding awareness, we find truth, clarity, unconditional love, compassion, and the experiential knowing that WE ARE ALL IN THIS TOGETHER! The universe is always guiding us in subtle ways, so just know that if this message moves you, it is no accident that in this moment you are reading it! It is my intention to be of service in the most powerful way possible to anyone who resonates with my vibration.
Thank You For Considering
The Center of Balance
Marty Pelosi
732 740-6171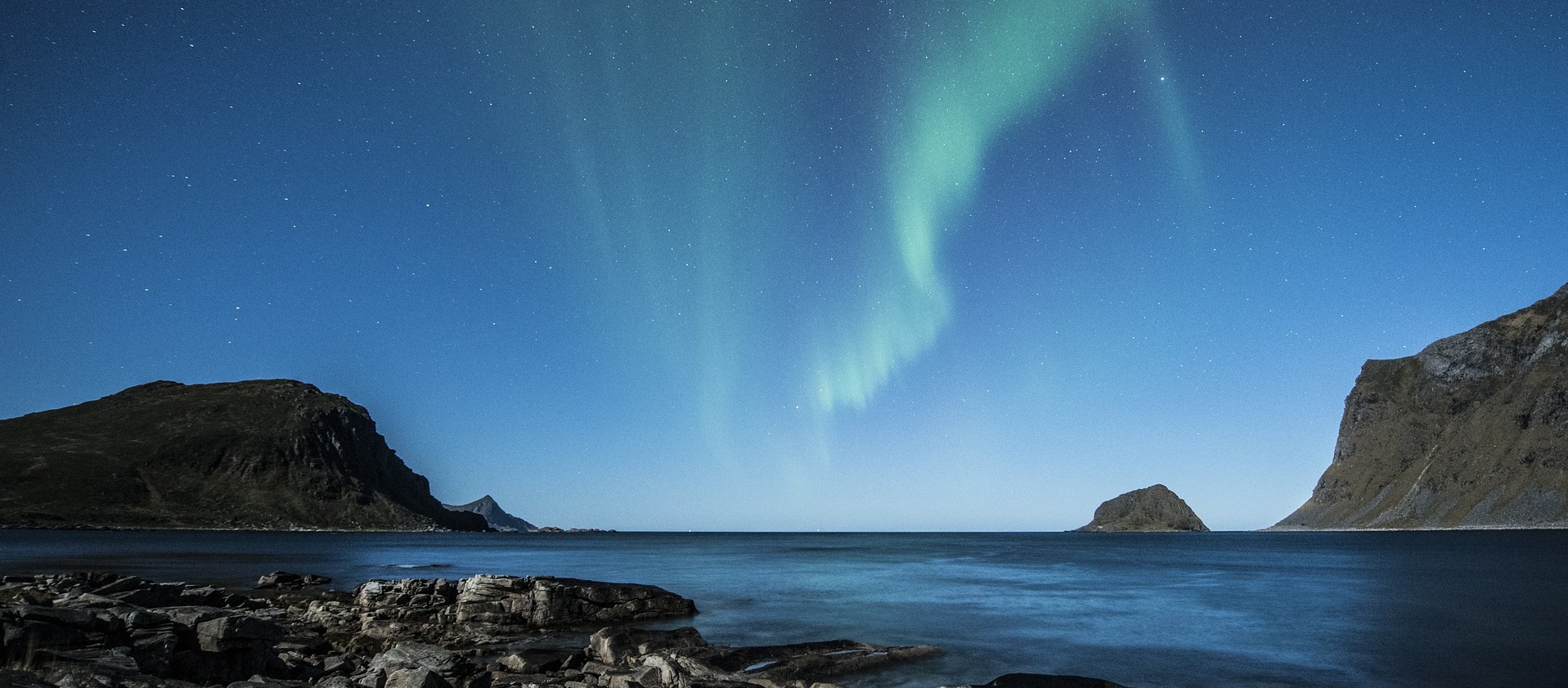 What Marty has created at The Center of Balance is support on all levels of being while expanding your consciousness. He offers modalities and workshops to the community that create connection and clarity along your souls journey. His space at The Center of Balance is a container of Love that holds you as you expand into your Soul. Not many places and people I can say that about but its people like Marty that are shifting that for all of us. I am soo GRATEFUL to have received this Love as I grow my soul. Thank You Marty and your beautiful space of your heart and The Center of Balance, it has and will continue to fulfill a great need of many.

There is nothing NOT to love about my experience Center of Balance. This is the real deal and so is Marty.  Highly recommended for all levels of your life ️

I feel so blessed to have met Marty at the Center of Balance. I knew I wanted to learn a meditation system to help me connect to my higher self, reduce stress, and feel peace in my heart. This has been a wonderful experience and now an essential part of my daily life. Marty is such a caring and kind soul.

When I thought of two full days commited to learning meditation I was convinced it would feel like forever. In actuality the time flew buy and I really enjoyed the experience. Learning to meditate has been a life changing skill. Marty Pelosi's guidance, knowledge and compassion were powerful and effective. Take the course it's worth every penny!

Ever since taking this course, I've lost 30 pounds, quit smoking, and feel a lot more at ease when I'm at work. I now have the necessary practice-provided tools to put what I used to call "problems" into perspective. The staff at the Center Of Balance teach stress-management techniques that will last for your entire lifetime. Thank you, Marty, for teaching me the mantra that keeps me balanced throughout my stressful work days and difficult life situations.

I highly recommend The Center if Balance in Colts Neck NJ. It's a beautiful relaxing space. Marty and his family will welcome you with open arms to build your meditation skills. I started going in October 2018 and look forward to the meditation on Wednesday nights and self help seminars.

The Center of Balance is an amazing place which has transformed my life in so many ways. Through meditation, in a matter of weeks, my health improved, my professional career has taken off, and my personal relationships are better than ever. I can't say enough wonderful things about Marty, Maddie, and their entire family. They have been so welcoming to me and everyone who comes to the center. Each week I can't wait until Wednesday evening to join group meditation. I have met some of the nicest and caring people at the center. Recently, I completed a Primordial Sound Meditation class at the center where I received my personal mantra; highly recommend this course to everyone. In addition to group meditation, I have attended amazing, mind blowing classes, like the one I did this past Saturday; 'Light Language'. If you live in the area and want to improve your entire being, this is the place to be. See you there!

I was blessed to do a meditation course at the Center of Balance with Marty Pelosi recently. I have been meditating for a long time but Marty brought me to a de

eper level of consciousness and inner calm and peace. Now my spiritual practice feels deeper and richer. The center is a beautiful healing place to get in touch with your inner being. Marty and Madi Rose will make you feel comfortable as soon as you walk in! I loved my experience and I'm looking forward to returning!

I've been learning at my own pace from this guy for close to 9 years. I've went from negative emotion to positive emotion practically 24/7, 365 days a year. My work is always just beginning as life always tries to get in the way. In the past I'd suffer a negative depressed like state 5 to 10 times a year as I believe most people do. (the blues ). This is no more. I'm happy 24/7 as I try to live in the present or the now. I notice everything that surrounds me daily. Beautiful things that go unnoticed by most. It's been a great ride for me, a life changer in many ways.... I can go on and on but writing is really not my thing. I'll close by saying life is beautiful. Don't just live it, experience it. Experience everything that surrounds you daily.